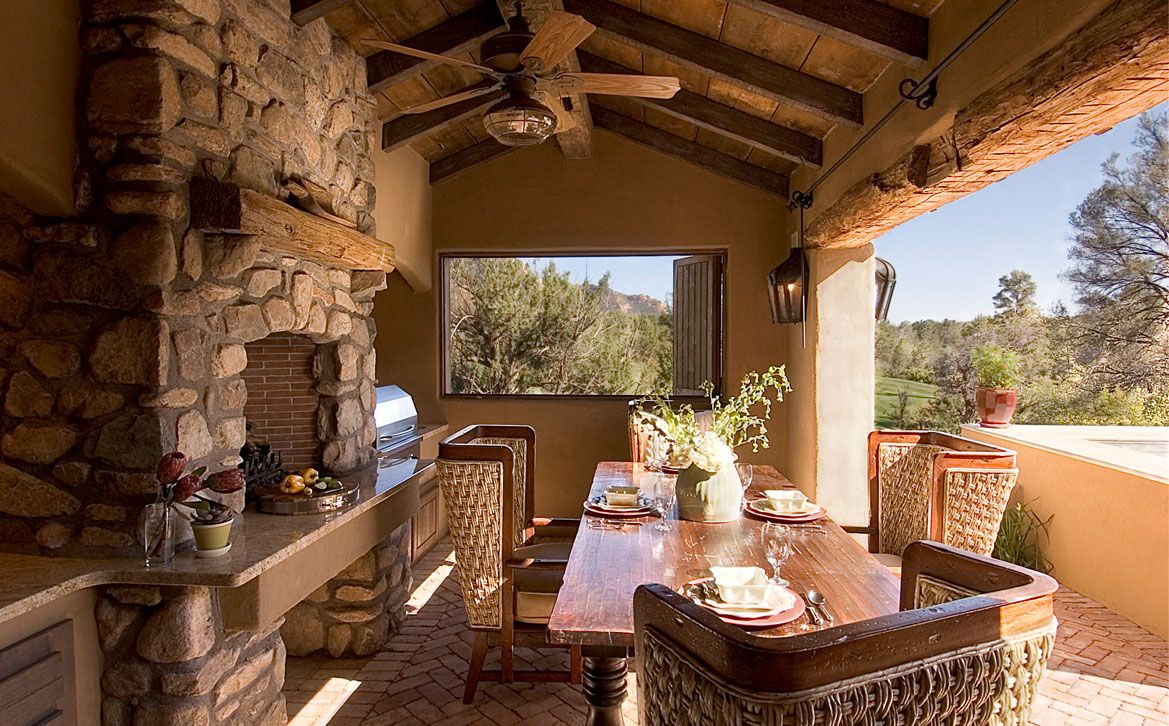 Sedona, Arizona
Putting Lifestyle First
Escaping the big city for a slower pace and a breath of fresh air? Look no further. Sedona welcomes you with a thriving community and some of the most scenic mountain vistas in the world. Our unique red sandstone formations, known as the Red Rocks, wind through the valley with canyons, creeks, and high desert mountains. Sedona is also home to limitless hiking and biking trails, a burgeoning artist community, and a health-conscious locale. Also unique is our amazing variety of fine restaurants and a growing wine culture featuring local wineries, tours and tasting rooms.
With extensive real estate experience in Sedona and the surrounding area, I look forward to helping you discover the ideal location and the perfect home to compliment your unique lifestyle.
Culture, Arts,
Shopping, Wineries
Sedona's colorful character doesn't just include the magnificent landscape. This small, vibrant town is lined with shops, fine restaurants and art galleries, and has an impressive mix of annual music, art and wine festivals. The Sedona Arts Center serves as the cultural center offering classes, exhibitions, festivals and events including the Sedona Arts Festival and Plein Air Festival. The annual Sedona International Film Festival provides an eight-day infusion of fine films attracting visitors and inspiring locals.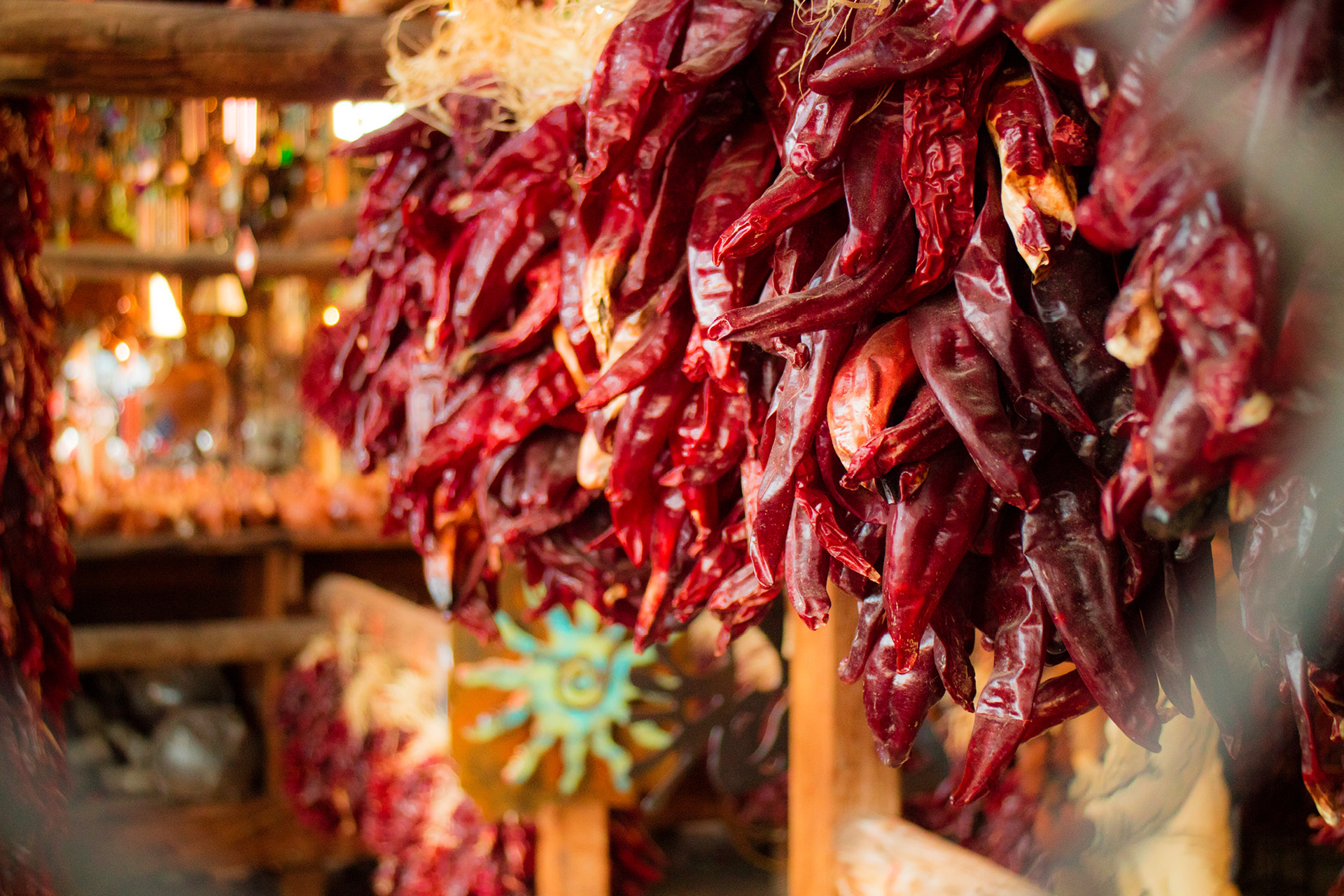 The High Desert Lifestyle
Sedona's 4,350 elevation offers a unique mix of warm desert day temperatures bookmarked by cooler mornings and evenings. Outdoor enthusiasts explore the trails during the cooler mornings when the temperatures are perfect and the trails quiet. In the evenings, Sedona's cool high desert temperatures return just in time to capture the brilliant glow of the red rocks, creating the perfect environment for outdoor dining and relaxation. Sedona's commitment to dark skies preservation creates a rich star-gazing experience.
A Recreational Paradise
Sedona has become a recreational paradise with its comfortable climate, unique rock formations, and literally hundreds of hiking and mountain biking trails. The clear waters of Oak Creek meander through the valley offering a reprieve from the heat and a challenge to the angler. Jeep tours and bike tours are a popular way for visitors to discover the area, while those seeking a slowerpace can test their skills on one of the many golf courses throughout the valley. Red Rock State Park is just minutes from Sedona offering a lush trail system and guided and self-guided nature hikes along Oak Creek and the iconic rock formations.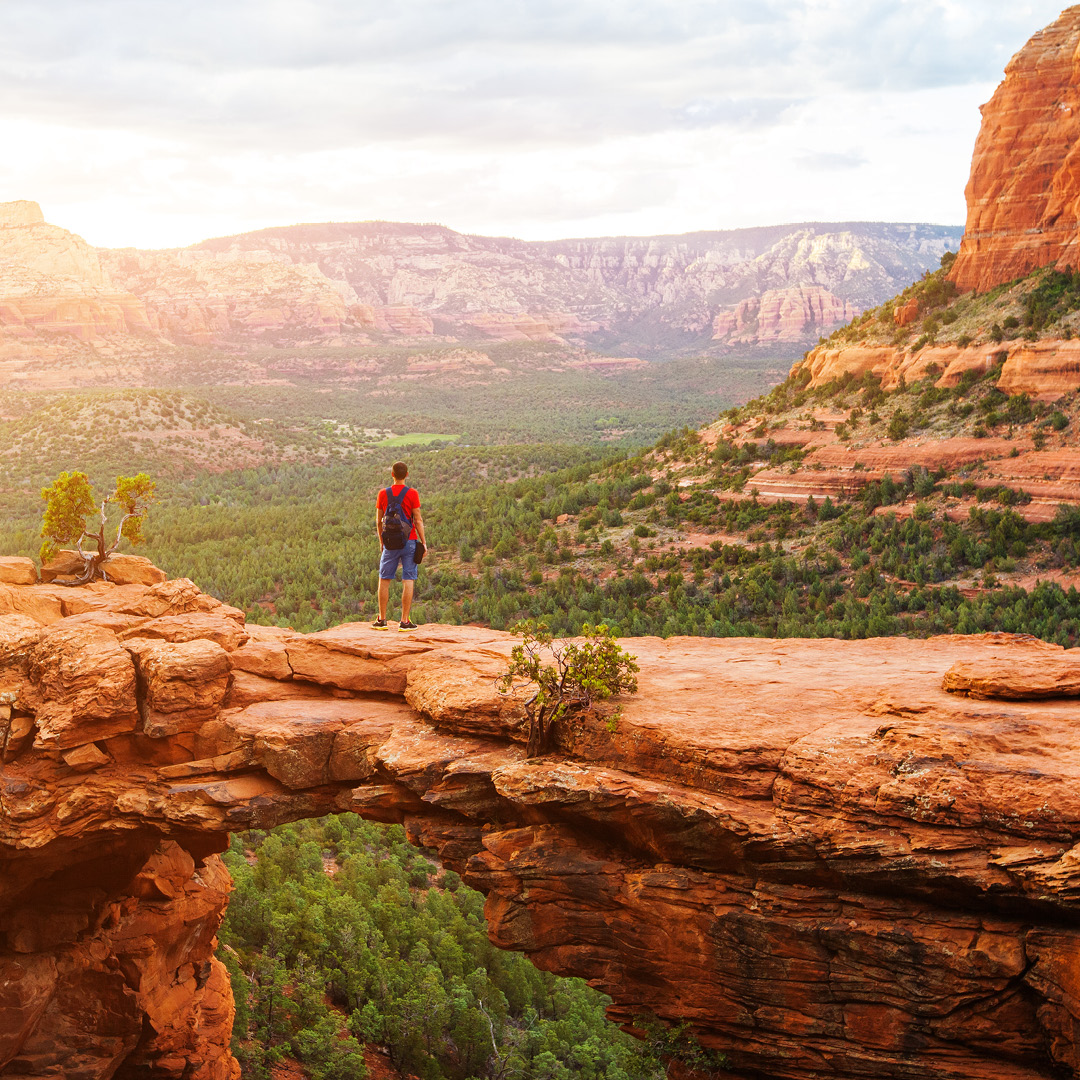 Your Source for Sedona Real Estate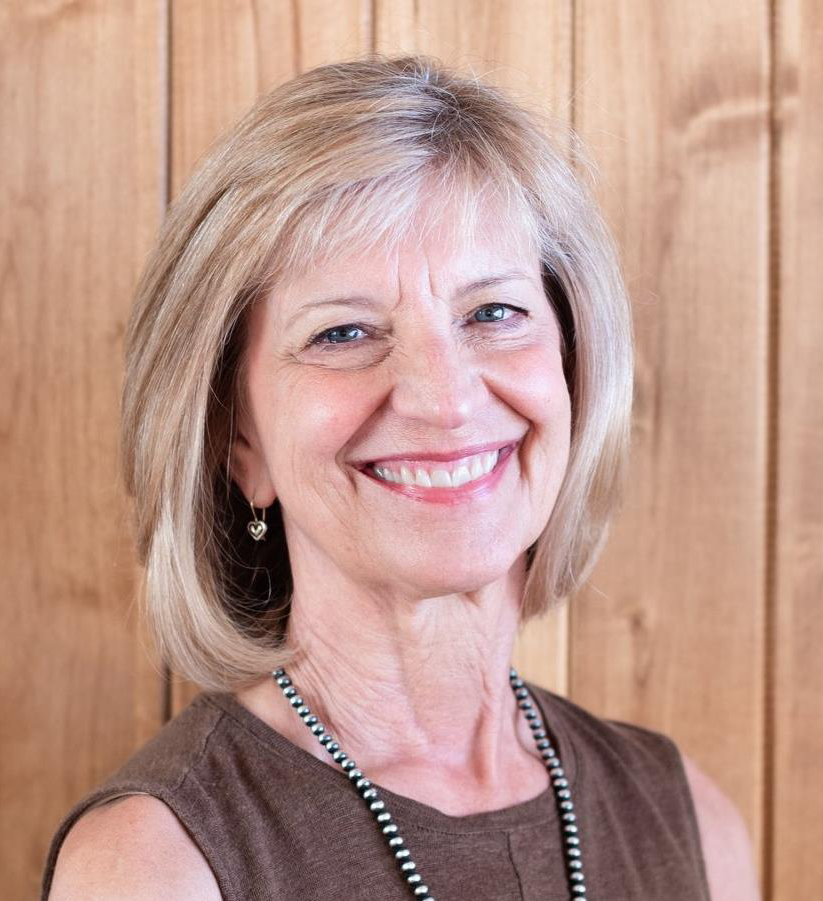 Claudine Pinto
REALTOR®, Associate Broker, ABR, CRS, ePro®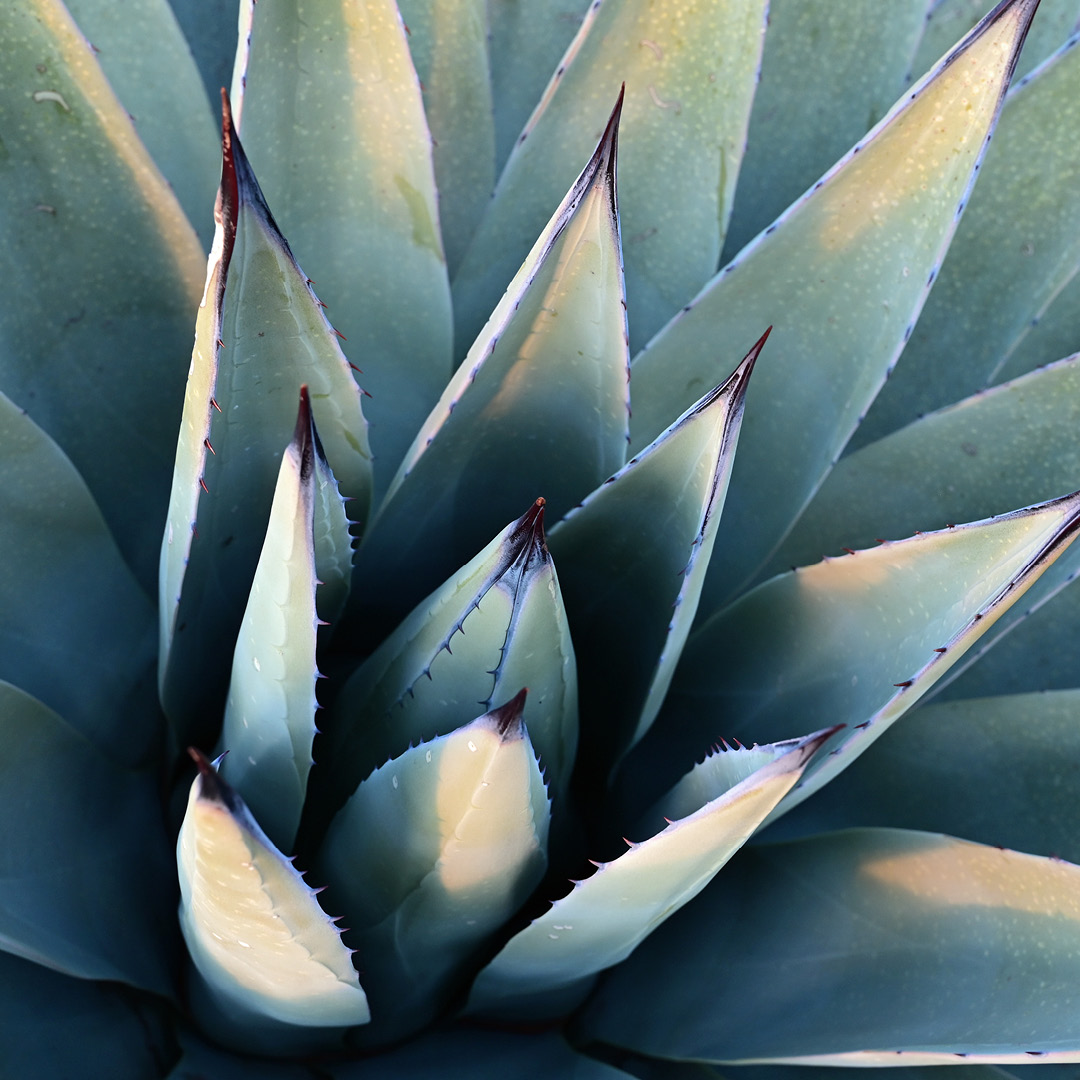 Buying or Selling?
Let's Start A Conversation