SEDONA – VOC MARKET STATISTICS
Welcome to Sedona Realty's Market Statistics, where each month, I take the pulse of the real estate market in Sedona and the Village of Oak Creek. If we can see where the market has been, perhaps we'll better gauge where it's going next!
Let's see what happened last month!
All data is sourced from the Sedona Verde Valley Association of Realtors® Multiple Listing Service.
TOTAL CLOSED SALES VOLUME  When a property is SOLD, it is considered to have "Closed." Closed Sales Volume is the dollar total of all property sales recorded through the Sedona Verde Valley MLS for the month and includes Residential, Vacant Land, Business Opportunity, Multi-Family, Commercial and Industrial sales.
The 2021 November Total Closed Sales Volume of $83.0M is 18% over October's closed sales volume, and 15% higher than November of 2020. This is the highest November Sales Total since these statistics began in 2003.
The Year to Date (YTD) Total Closed Sales Volume through the end of November 2021 stands at $844.9, which is 48% over the prior November YTD ($569.6M), and greater than any November YTD since at least 2003.
TOTAL NUMBER UNITS SOLD Each sale is considered a unit. Through the local MLS, we track how many properties have sold.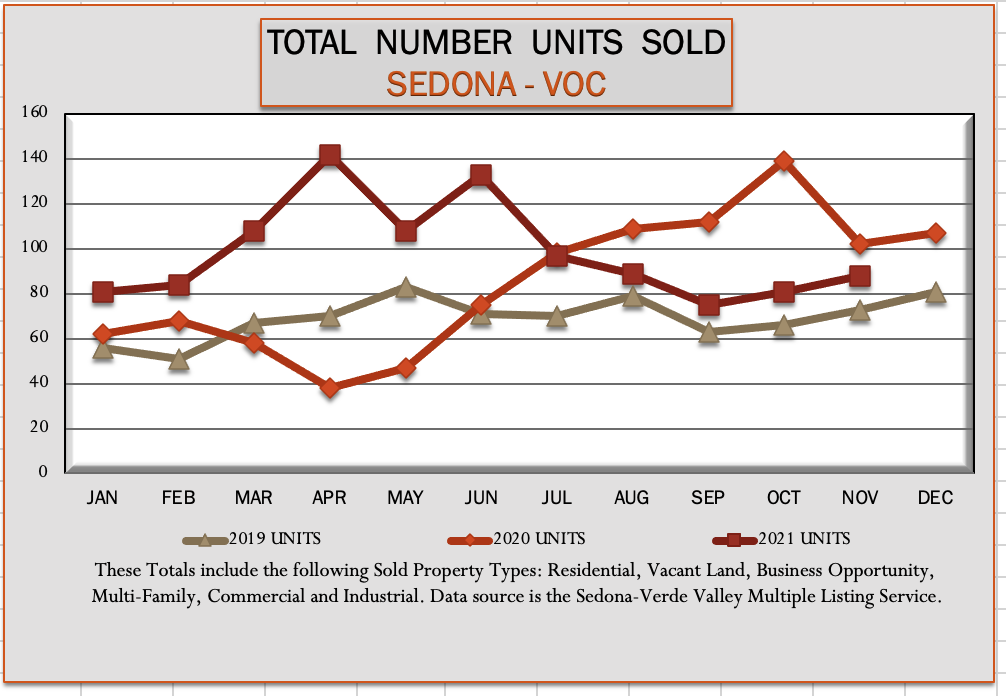 Sedona – VOC In the month of November 2021, 88 properties sold thru the Sedona-Verde Valley MLS, verses 81 units the prior month.
The 2021 Year-to-Date Number of Units Sold through November stands at 1,086 units, 20% stronger than the November 2020 YTD.
Looking only at Residential Sales – condos, townhomes, manufactured homes and single-family residential homes – 80 units closed in November, 25% more than the prior month.
We also note that 208 residential properties have sold for more than $1 Million this year-to-date. What a vibrant upper end market we've become! One Million Dollars is an arbitrary threshold to designate upper end home sales.
AVERAGE RESIDENTIAL SOLD PRICE PER SQUARE FOOT Since 2003, I have averaged the sold Price Per Square Foot, or PPSF, of all Condos, Townhouses, Manufactured Homes and Single-Family Residences on a monthly basis. When compared against itself, this number shows how our home values are changing, and tells us about our market. When numbers are steady, it indicates a stable market. The market continues its steady, measured increase in values experienced over the last two years.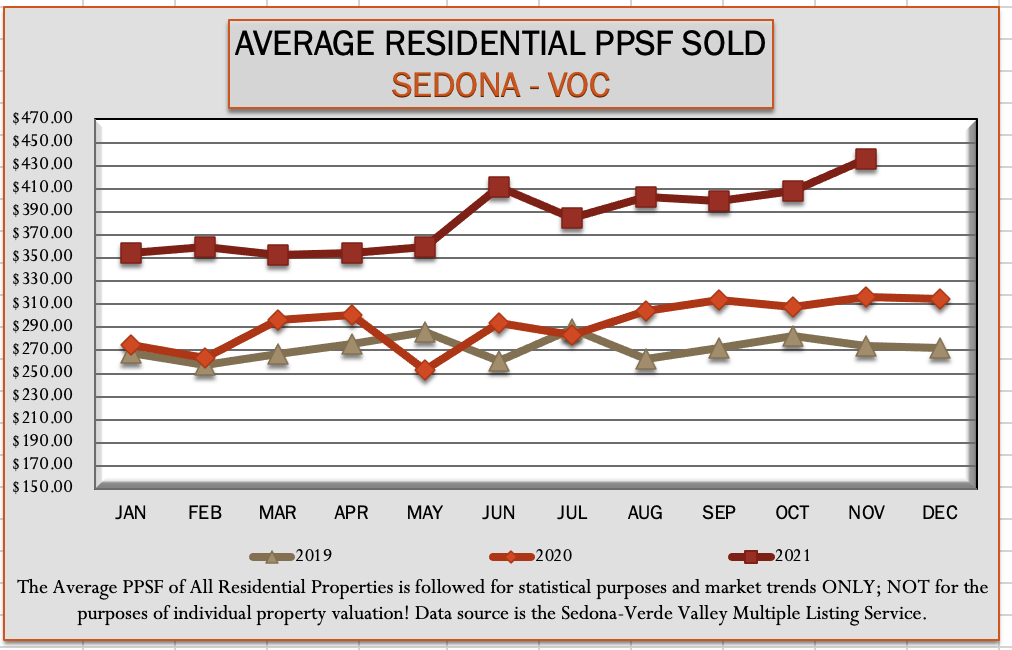 In November of 2021, the Average Residential Price Per Square Foot, PPSF, for Sedona – VOC moved up 7% from the prior month to $435.84/SF. A year ago, in November 2020, the Average Residential PPSF was $316.23/SF, which places this year's number 38% over last year's. The SP/LP ratio in November was 100%. The average cumulative days on market (how long it took the property to sell) was a low 76 days.
SIX MONTH MEDIAN RESIDENTIAL SALES PRICE During the darkest days of the Great Recession, I began to track the median sales price of all residential properties sold in the six months up to and including the subject month for an added, long-term perspective on sales price trends.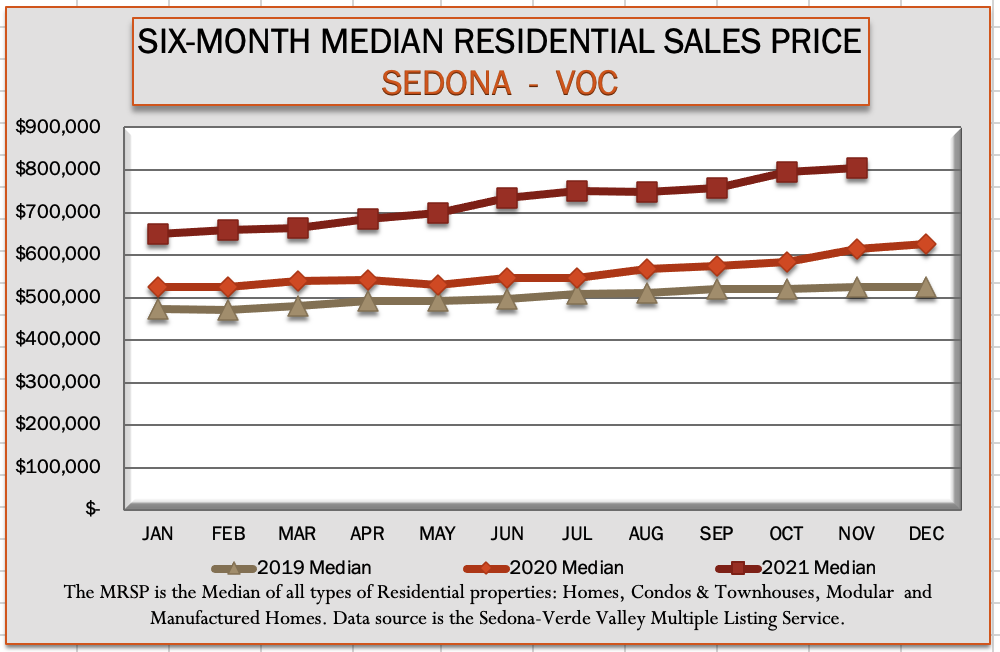 This month, November of 2021, the six-month median for Sedona – VOC market area continued its steady gentle climb to $805,000. One year ago, that number was $615,000, indicating a 31% increase over last year.
VACANT LAND CLOSED SALES – There were 8 vacant land parcels that closed in November for a total VL closed sales volume of $2.1M. One sale was a pair of commercial lots in Bell Rock Plaza which closed for $525,000; the rest were residential lots.
There were no COMMERCIAL / INDUSTRIAL / MULTI-FAMILY CLOSED SALES VOLUME in November 2021. It's the first month in many without a sale in this segment of the market.
That's it!
Claudine Pinto
Associate Broker, REMAX Sedona
928-301-1711
Your Source for Sedona Real Estate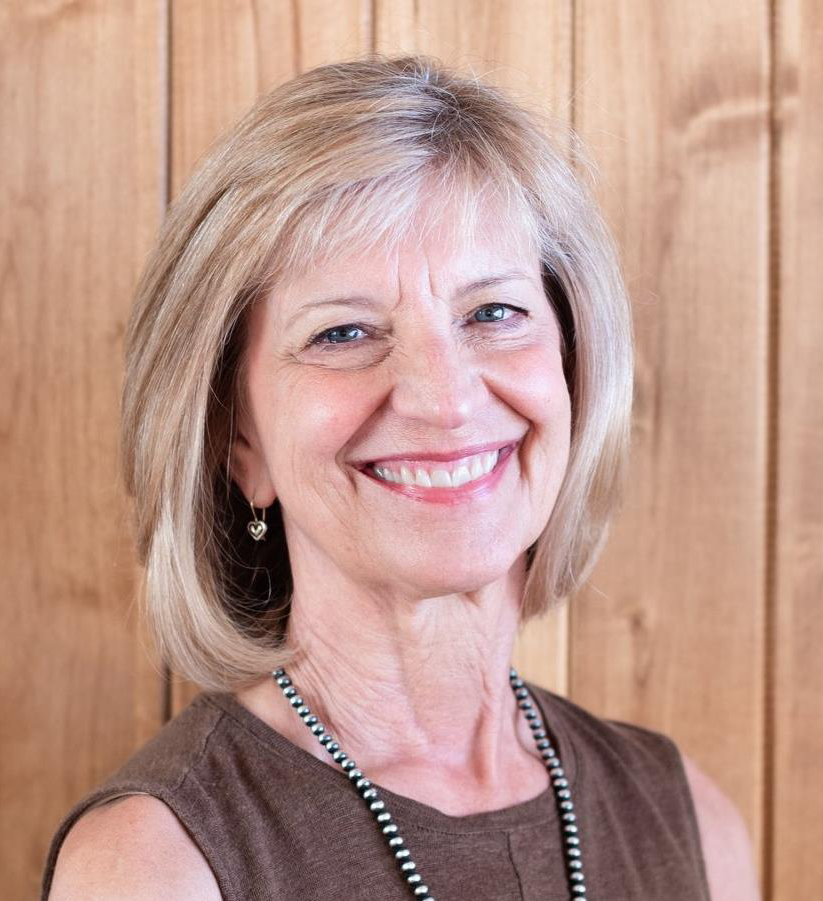 Claudine Pinto
REALTOR®, Associate Broker, ABR, CRS, ePro®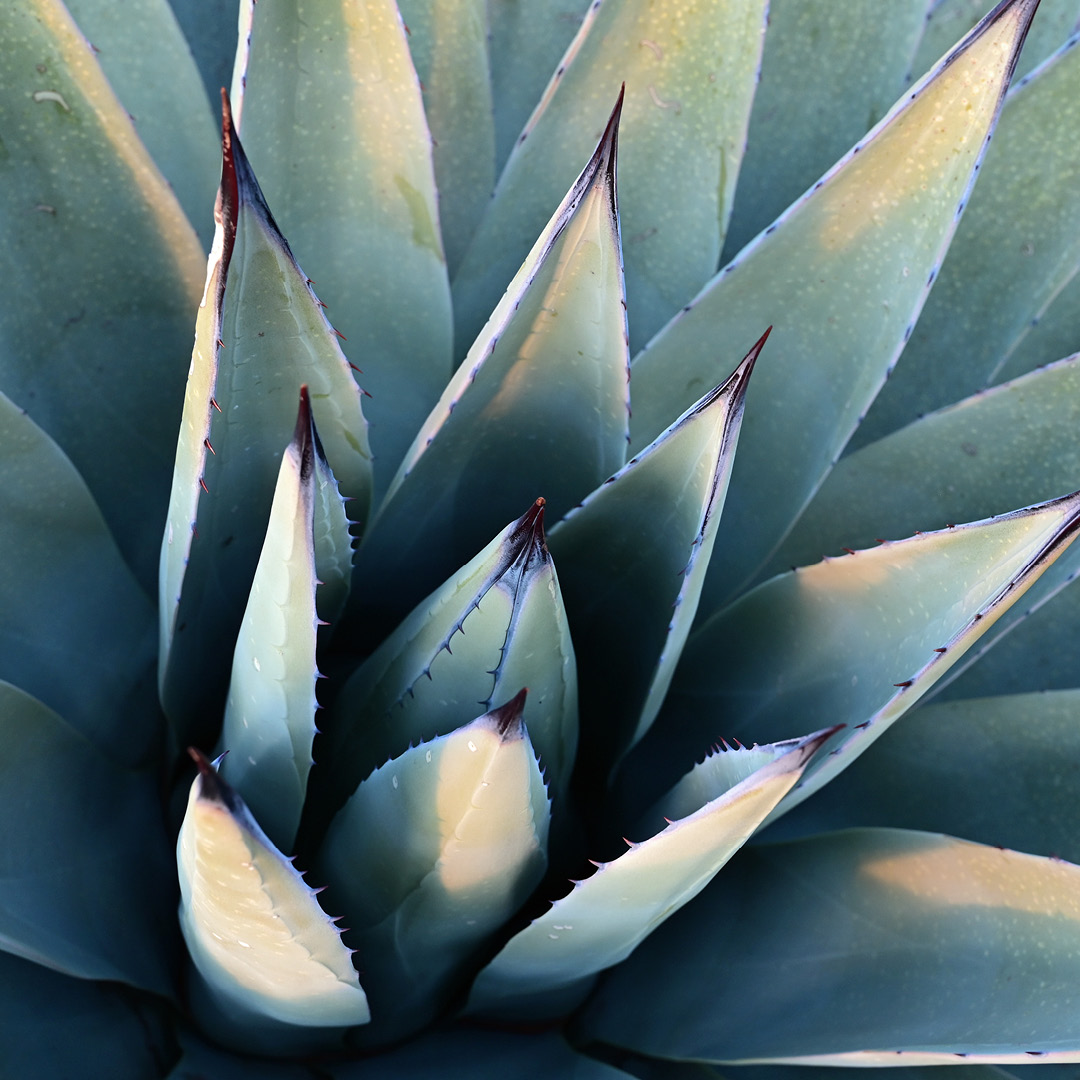 Buying or Selling?
Let's Start A Conversation